Music & Performing Arts
Mission/Vision:
To provide every student an opportunity to participate in music education by creating, performing, and responding including music from diverse cultures that will provide a lifelong enjoyment and appreciation of music.
K-12 Music Department Supervisor
Kimberly Quinn
(860) 258-7721, ext 22107
RHHS-
Kimberly Quinn: Chorus
James Shuman: Symphonic Band/Jazz Band/Marching Band

GMS-
Ann Sawamura: Band/Jazz Band/General Music
Kimberly Quinn: Chorus/Select Chorus
Elizabeth Selig: General Music
moser-
James Shuman: Band
Betty Jo Stevens: General Music/Chorus

Stevens-
Magdalena O'Brien: General Music
West hill-
Glen Nelson: General Music
Department & Student Recognitions
Favour Amayo and Abhinav Swaminathan, RHHS, have been selected to the 2021 Connecticut All-State Choir.
Northern Region High School Music Festival
Eight high school chorus students were selected to the 2021 Northern Region High School "Paper" Music Festival: Favour Amayo, Jasmine Edmunds, Nicholas Jokl, Rebecca Markowitz, Matthew Mitchell, Eshani Patel, Manasa Puvvala, Abhinav Swaminathan.
Marching Band
The RHHS Marching Band competed in the New England Regional Competition where they placed 3rd in the NE for Division 1 and 2nd in the Creative Class Division.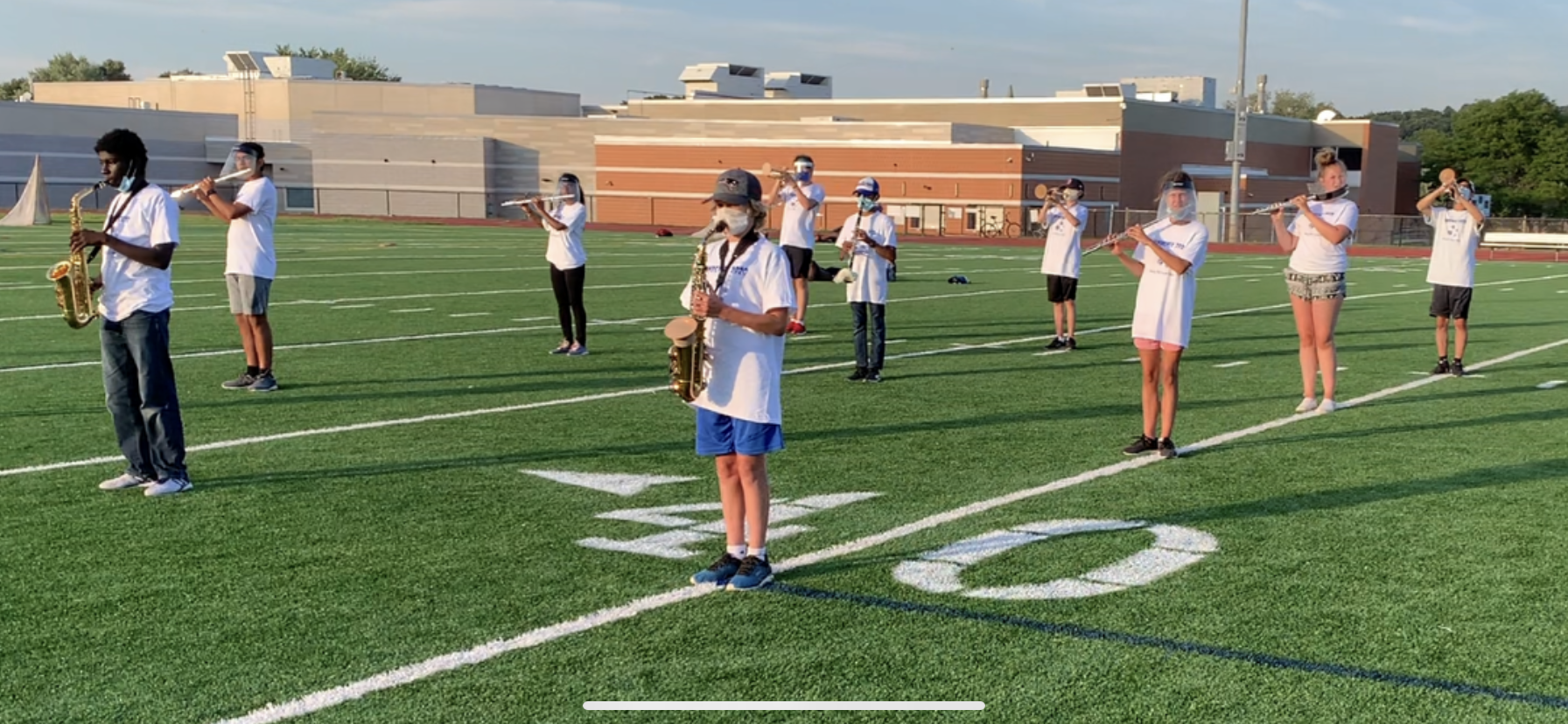 Concert Dates for 2020-2021
*Due to Covid-19 restrictions, group performances have been suspended during the 2020-2021 school year until further notice. Until our group performances return, students will continue to perform individually through teacher guided instruction.
September

October

December

January

February

March

April

May

June