Mark F. Zito is the superintendent of schools. His primary focus is to ensure that all students in Rocky Hill are provided with a rigorous, rewarding, and high-quality educational experience. Prior to coming to Rocky Hill, Dr. Zito served as the superintendent of schools in East Hartford. He has also served as the human resources director for the Simsbury Public Schools and as a high school principal in Hartford. Dr. Zito began his career in Virginia, where he worked as a special education teacher before serving as an assistant principal.
Dr. Zito believes that high-quality classroom instruction is the most important factor in ensuring that all students achieve at high levels. To that end, he maintains an unwavering focus on the recruitment, training, and retention of outstanding teachers, administrators, and staff members. Dr. Zito also believes that the foundation of a comprehensive educational experience must include the development of strong skills in literacy and mathematics while promoting growth in areas such as social skills development, critical thinking, personal responsibility, and civic engagement. Dr. Zito is an advocate for physical education, the fine and performing arts, and co-curricular activities such as interscholastic athletics, and he believes that the learning opportunities afforded through these areas are an essential component of the overall K-12 educational experience.
Dr. Zito earned his doctoral degree in educational policy, research, and administration at the University of Massachusetts – Amherst. He completed his superintendent's certification coursework through the executive leadership program at the University of Connecticut. He also holds a certificate of advanced graduate study in school administration from Old Dominion University. Dr. Zito earned a master's degree in special education and a bachelor's degree in government from the College of William and Mary in Virginia.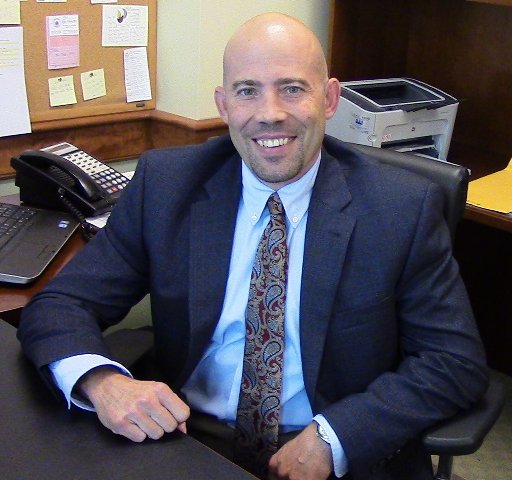 CONTACT:
Dr. Mark F. Zito
Superintendent of Schools
860-258-7701 Ext. 31162
Christine Flynn
Executive Assistant to the Superintendent of Schools
860-258-7701 Ext. 31162