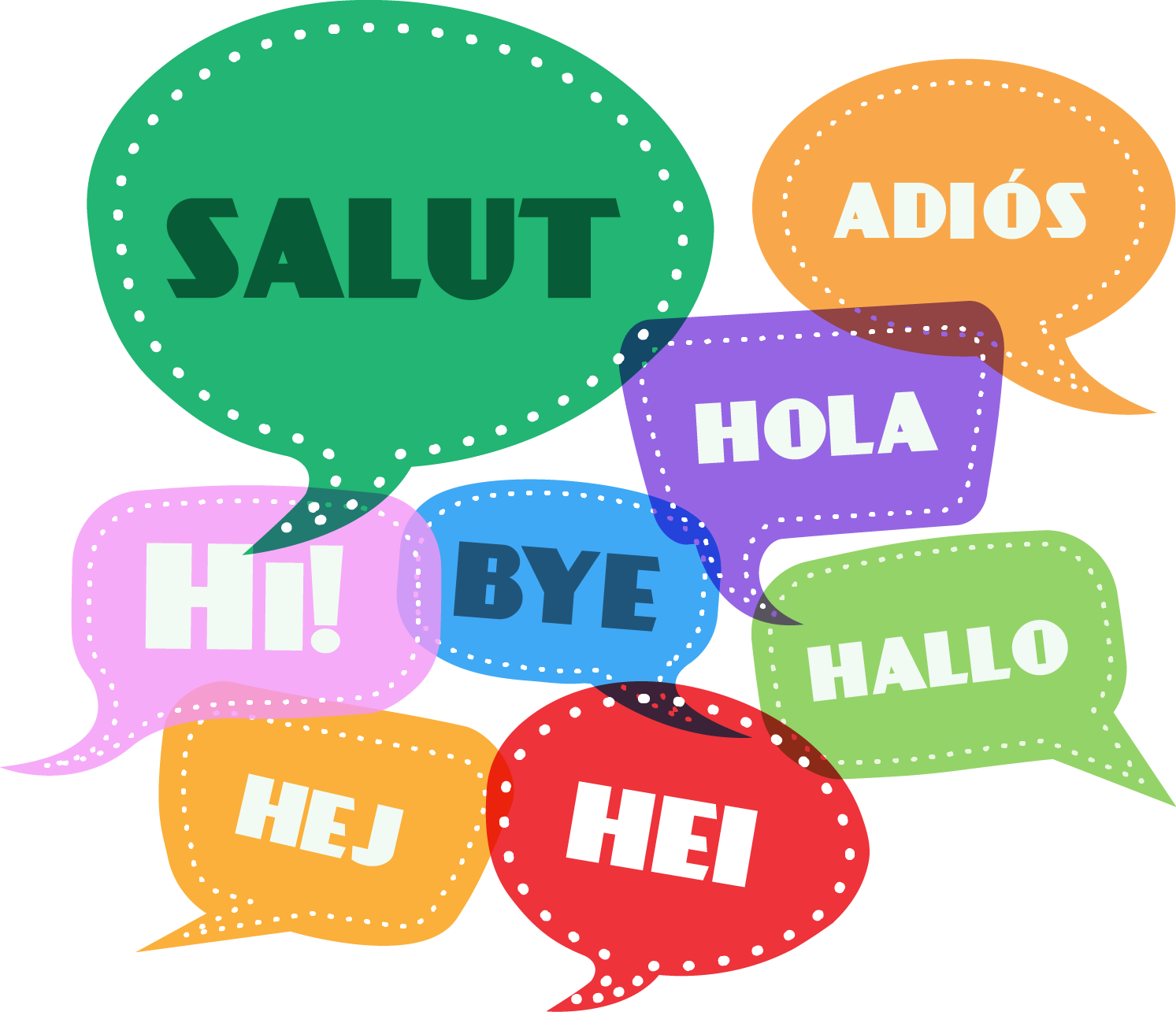 The Rocky Hill Public Schools ESOL Program serves students identified as English learners. We examine the needs of each student as an individual, and provide instruction and support accordingly. We recognize the tremendous advantages of bilingualism and biculturalism, and we celebrate what our English learners and their families bring to our community!
In this section of the website you will find resources for Teachers and Parents of EL students and also for EL students themselves.
Parents and Student Resources
How does the ESOL Program help English language learners (ELLs)?
The ESOL Program helps students to develop their proficiency in English, and to succeed alongside their peers in the classroom. ESOL Staff look carefully at the strengths and needs of each individual student and plan ESOL services accordingly. In many cases, this involves a combination of support within the classroom (called "push-in"), and focused instruction in the ESOL room (called "pull-out"). While we emphasize vocabulary development, we address all language areas (speaking, listening, reading, and writing) in compliance with current research and all state and federal mandates.
Wondering how you can help your child succeed?
Here are some tips:
Communicate with teachers
Read with your child - in any language
Spend time together, talking and experiencing the world
Teacher and Staff Resources
SCSU's TAT (Training for All Teachers) Program has a virtual EL Curriculum Library. This library has three major resources:
Over 200 instructional units, grades K-12, which have been modified to make the content comprehensible for ELs. These units are cataloged by grade level and course content.
A collection of Country/Culture cards: a one page summary of cultural information and a simple contrastive analysis, highlighting the special phonics and grammar challenges for L1 speakers from that country.
An annotated multicultural book list.